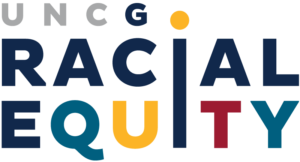 As a minority-serving institution with a history as a women's college, UNC Greensboro takes pride in providing access and opportunity to individuals from underrepresented and historically marginalized groups.

We also recognize that we must do more to address issues of systemic racism and racial inequality on our campus and in our community. Racism has no place at UNCG. We are a leading public university in North Carolina serving a diverse student body, and it is our responsibility to take action to ensure equal opportunity in education and employment.

This website serves as a launching pad for Spartans, community members, and prospective students and families to learn more about our commitment to racial equity. Here, you'll find recent statements from University leaders that address issues of racism and police violence against the Black community. We've also compiled a list of resources and outlined ways that individuals can get involved with our ongoing efforts.
Connect with Us
Share your thoughts, ideas, and resources
Follow the link to connect to the Racial Equity at UNCG website. Fill in the form to share your ideas or info. Thanks for helping us expand our dialogue.
Chancellor's Fellows for Campus Climate
Dr. Andrea Hunter
Dr. Julia Mendez Smith
Dr. Andrea Hunter (term beginning 2020) and Dr. Julia Mendez Smith (term 2016-2021) are responsible for leading the University's work around campus climate, especially with regard to issues of equity, diversity, and inclusive excellence. The fellows serve as key members of the administration, identifying opportunities, developing new initiatives, and collaborating with campus and community partners to strengthen and support a healthy campus climate at UNC Greensboro.
Reporting Misconduct
Sometimes the best course of action will be disciplinary, especially where there is a violation of the student code of conduct or the University's policies relating to discrimination and other unacceptable employee behavior. Other times, it will be through education, awareness, and helping people in our community learn and grow through experience and understanding the impact of what they do and how they act – whether "in real life" or online.

We have several channels available to anyone who wishes to share a concern or ask a question about these matters:

Issues related to students:
Please email Deanofstudents@uncg.edu, call us at 336-334-5514, or click here to report an incident online.
Issues related to faculty:
Please email Provost@uncg.edu.
Issues related to staff:
Please contact the Employee Assistance Program or contact Human Resources. For confidential reporting and support options, please contact the Student Counseling Center at 336-334-5874 or the Campus Violence Response Center at cvrc@uncg.edu or 336-334-9839.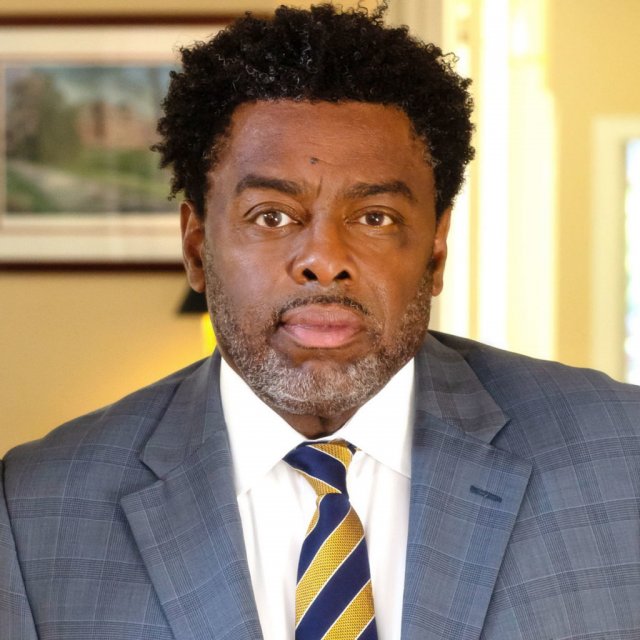 A message from Chancellor Gilliam
"To sustain our democracy, and enact our shared values of freedom, prosperity, equality, safety, and a brighter future for our children, we must solve our problems collaboratively. People are mistaken if they believe the outcry over the killing of George Floyd in Minneapolis is the singular cause of protests across the country. Rather the protests are the expression of mounting frustration over the country's inability to solve the systemic inequities central to quality of life. Justice in the criminal system is just one of a litany of problems that confront minorities (and Black Americans in particular) including equal access to food, health care, decent housing, jobs, and schools. This has not happened overnight. It has been festering close to the surface for decades (if not centuries)."
UNCG is committed to equal opportunity in education and employment for all persons and will not tolerate any discrimination against or harassment of persons on the basis of race, color, religion, sex, sexual orientation, gender identity, national origin, political affiliation, genetic information, veteran status, disabling condition, or age.
UNCG POLICY ON DISCRIMINATION AND HARASSMENT